ARNSTEIN AASSVE
Personal page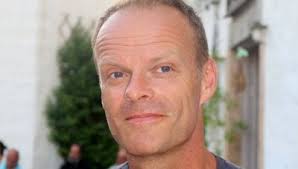 Welcome to my website. My name is Arnstein Aassve (Arnie for short) and I am Professor at Department of Policy Analysis and Public Management at Bocconi University. I am also actively involved at the DONDENA Centre for Research on Social Dynamics. My research interests include demography, poverty and inequality - especially how it is linked to demographic processes. I am trained as an economist, but take an inter-disciplinary approach to my research.
Link to the DONDENA centre:
http://www.dondena.unibocconi.it/.
Last change 21/03/2017