IVAN MOSCATI
Personal page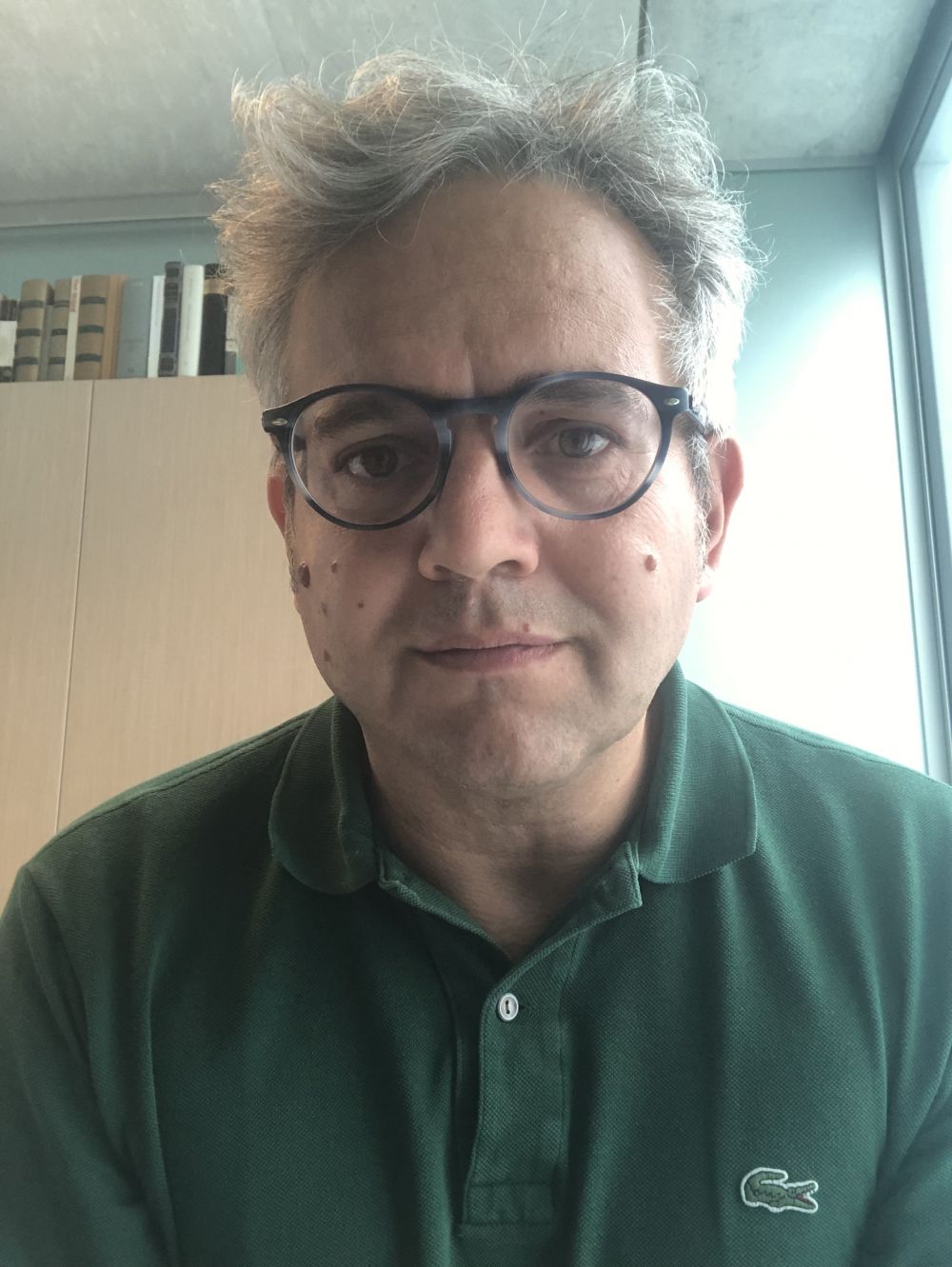 I am a professor of economics at Insubria University (Varese) and the chairman of International Network for Economic Method (INEM); at Bocconi I teach a course in Evolution of Economic Ideas (cod. 30294) and I am a research fellow at the Baffi Carefin Centre.
My research focuses on the history and methodology of microeconomics, with special attention to choice and utility theory, experimental and behavioral economics, and measurement theory. My book on Measuring Utility. From the Marginal Revolution to Behavioral Economics was published in 2019 by Oxford University Press.I am currently working on another book titled Expected Utility Theory and Beyond, under contract with Cambridge University Press.
English CV (July 2022).
MAIN PUBLICATIONS
Last change 02/07/2022