PAOLA ANTONIA PROFETA
Personal page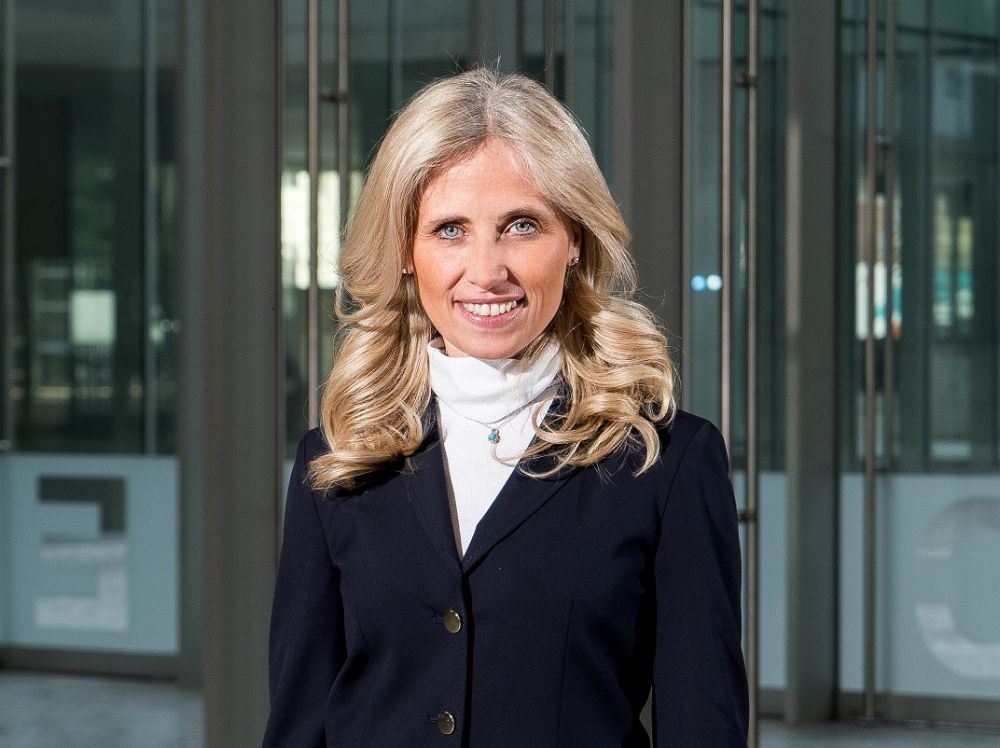 I am full professor of public economics at Bocconi University. My work is on public economics and political economics (of taxation and pensions) and on gender economics, women in politics and policies to promote gender equality and female leadership. My main academic roles and positions are the following.
Full Professor of Public Economics, Bocconi University
Director, Msc Politics and Policy Analysis, Bocconi University
Director, AXA Research Lab on Gender Equality, Dondena, Bocconi
President, European Public Choice Society (EPCS)
Member of the Board of Management, International Institute of Public Finance (IIPF)
Research associate, CHILD Collegio Carlo Alberto
Research affiliate, CESifo
Scientific Advisor, UniCredit Foundation
Member of the editorial board, International Tax and Public Finance
Member of the editorial board, European Journal of Political Economy
Member of the editorial board, CESifo Economic Studies
Editor, Economia Italiana
Columnist, Corriere della Sera and Il Sole 24 Ore
NEW: Keynote lecture and Presidential talk at the EPCS 2021 on "Gender Equality in Political Decision-Making". Slides here.
NEW: Gender Equality and Public Policy. Measuring Progress in Europe. Cambridge University Press (April 2020)
Now also in Italian, Egea 2021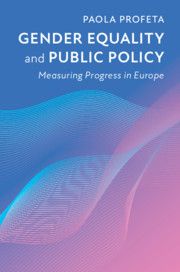 Follow me on
Twitter @paola_profeta
Last change 27/10/2021