ANDREA COLLI
Personal page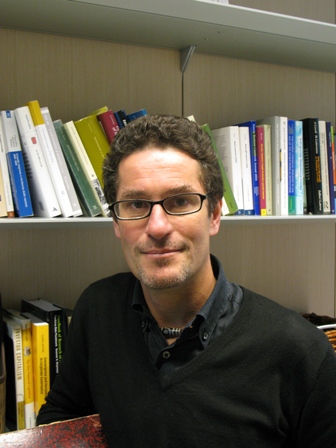 I am Full professor of Economic History at Bocconi University, Department of Institutional Analysis and Public Management.
My field of specialization is Business History. I am interested in different topics, among which family capitalism, international business and corporate governance - in a historical and comparative perspective. This is why I am affiliated with the Management Department, and a member of EntER, the research Center on Entrepreneurs and Entrepreneurship.
I am part of the European Business History Association, in which I serve as member of the Council since 2002.
Last change 15/01/2014