VALENTINA BOSETTI
Personal page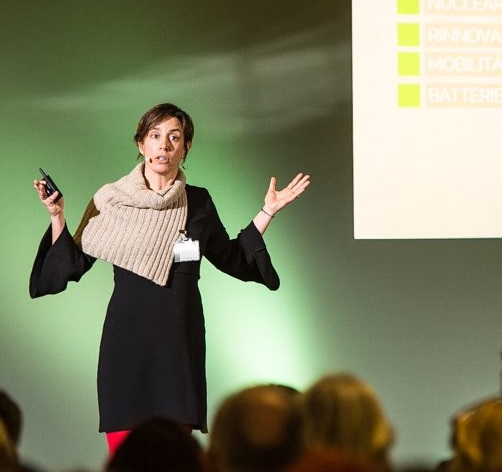 Hi! Welcome to the web Page of Valentina Bosetti
I am Professor at the Economic Department of Bocconi University.
I teach Environmental and Climate Change Economics.
I am working on a ERC project on Uncertainty and Climate Change (RISICO)
My previous ERC was on innovation in energy technologies http://www.icarus-project.org/
Google Scholar Citation Profile
I am chairwoman of Terna S.p.A.
Last change 30/03/2021