Personal page
Welcome to my website. My name is Arnstein Aassve (Arnie for short) and I am an Associate Professor at Department of Policy Analysis and Public Management at Bocconi University. I am also the Director of the Bachelor in International Economics, Management and Finance (BIEMF). Please check the following link to get more information about the BIEMF program:
http://www.youtube.com/watch?v=1peb_jquyN0
In addition I am the Deputy Director of the DONDENA Centre for Research on Social Dynamics. My research interests include demography, poverty and inequality - especially how it is linked to demographic processes. I am trained as an economist, but if you ask me which field I belong to I am not sure. I favour an inter-disciplinary approach to social problems and that is reflected in my publications I guess.
Link to the DONDENA centre:
http://www.dondena.unibocconi.it/.
Recently I have been working on youth poverty and unemployment. Here is a reportage from Euronews, which put focus on the rising unemployment in Italy - and its consequences.
http://www.youtube.com/watch?v=GUkwnVjathQ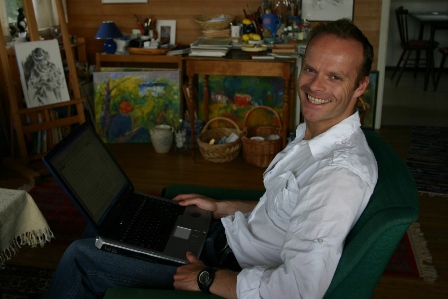 Last change 25/02/2013