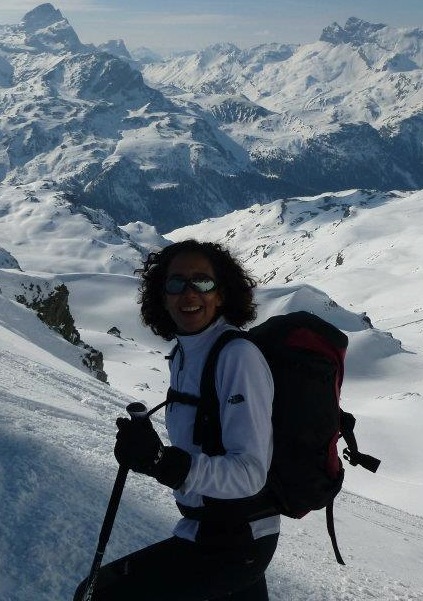 Debrah Meloso.




Dpt. of Decision Sciences and Dondena Center



I joined Bocconi as an

Assistant Professor

in the Fall of 2007, after completing my PhD in Social Sciences at Caltech. I'm an Experimental Economist, with a focus on (financial) Markets - how they function and what they can be used for (computation, information aggregation, risk sharing). I'm also interested in individual decision making and how this matters for prices and other aspects of - again - markets.