MATTEO DI TULLIO
Personal page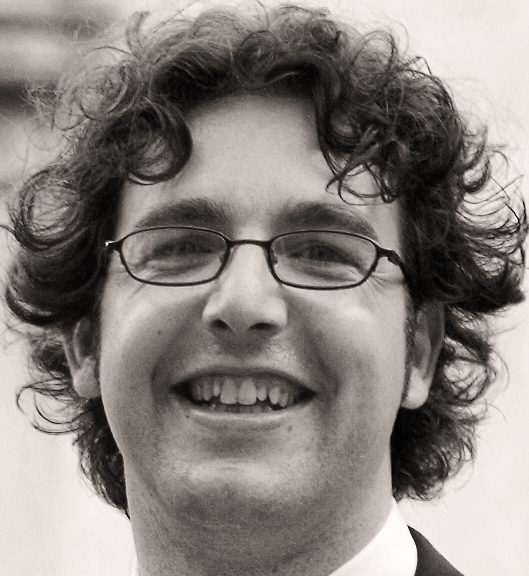 Matteo Di Tullio is a member of the project "Economic Inequality across Italy and Europe, 1300-1800" ERC-FP7 (PAM, Dondena Centre).

His principal fields of research are the history of the dynamics of the concentration and distributions of wealth, the history of the management of resources (enviromental and economical) in local communities, the rural history, the history of tax and finance, and demographic history, in the pre-industrial era.

He is the author of a book on the local practices of cooperation and management of the crises in the Lombardy in the 16th century (The Wealth of Communities. War, Resources and Cooperation in Renaissance Lombardy, Farnham, Ashgate 2014; original edition La Ricchezza delle Comunità. Guerra, risorse e cooperazione nella Geradadda del Cinquecento, Venezia, Marsilio 2011) and he is the co-editor of a book on the interactions between the economy and the environment in pre-industrial Italy (Storia economica e ambiente italiano - ca. 1400-1850, Milano, F. Angeli 2012, with G. Alfani e L. Mocarelli).

His latest book analyzes budgets of the State of Milan during the French rule in the sixteenth century. This is a critical edition of some of Milan's most ancient financial statements, which were rediscovered in the Archives Nationales of Paris (Stati di Guerra. I bilanci della Lombardia francese del primo Cinquecento, Roma, École Française de Rome 2014, with L. Fois).

Last change 29/01/2016