Personal page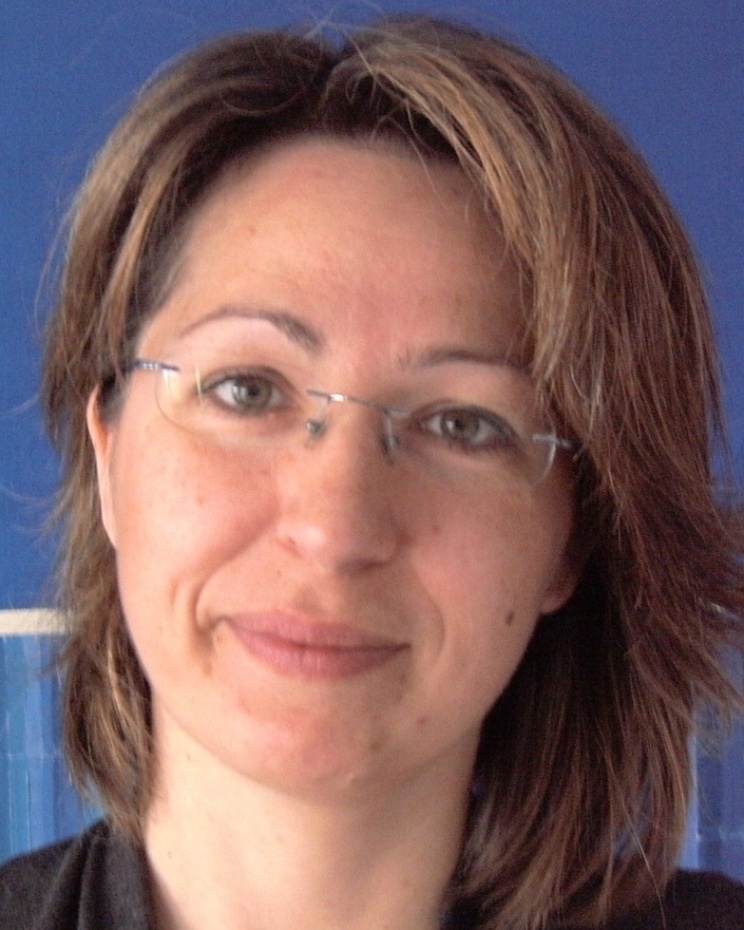 Myriam Mariani is associate professor in Economic Policy at Bocconi University (Milan). Her research interests are in the micro-foundations of European competitiveness. In particular she studies the economic effects of knowledge spillovers, technological change and international openness in European regions. She is also interested in the determinants of the research life-cycle of European patent inventors.
She was post-doc fellow at the University of Maastricht (NL) from 2000 to 2002 with a Marie Curie fellowship of the European Commission, research program Improving the Human Research Potential and the Socio-economic Knowledge Base. In the fall quarter 2003 and winter quarter 2005 she was Visiting Scholar at SIEPR, Stanford Institute for Economic Policy Research, Stanford (CA, USA). In summer 2003 she was Visiting Scholar at Carnegie Mellon University, Pittsburgh (PA, USA).
She is Associate Research Fellow at KITeS (Bocconi University) and ISLA, LEM (Laboratory of Economics and Management, Pisa) and MERIT (Maastricht Economic Research Institute on Innovation and Technology, Maastricht University). She has taken part in research projects of the European Commission, European Science Foundation, MIUR and CNR.
Last change 08/02/2012