MARCO PERCOCO
Personal page
This page is not updated anymore. Please, visit the following website:
"Non trovano in terra le condizioni necessarie per poter fare il meglio che sanno fare. Strana etica. L'ultimo tocco, il tocco della grazia il lucano non lo troverà mai. Eppure nella nitidezza del disegno ti parrà di intravvedere l'opera compiuta. Manca un soffio. Questo è un popolo che la saggezza ha portato alle soglie dell'insensatezza. Come una gallina che s'impunta davanti alla riga tracciata col gesso l'intelligenza dei lucani si distoglie per un niente, si blocca appena sente volare una mosca." (L. Sinisgalli)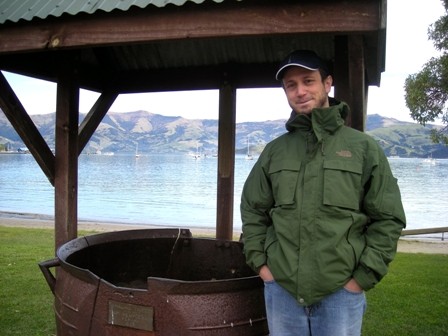 I am from Basilicata. I was born in Chiaromonte, in the Pollino National Park.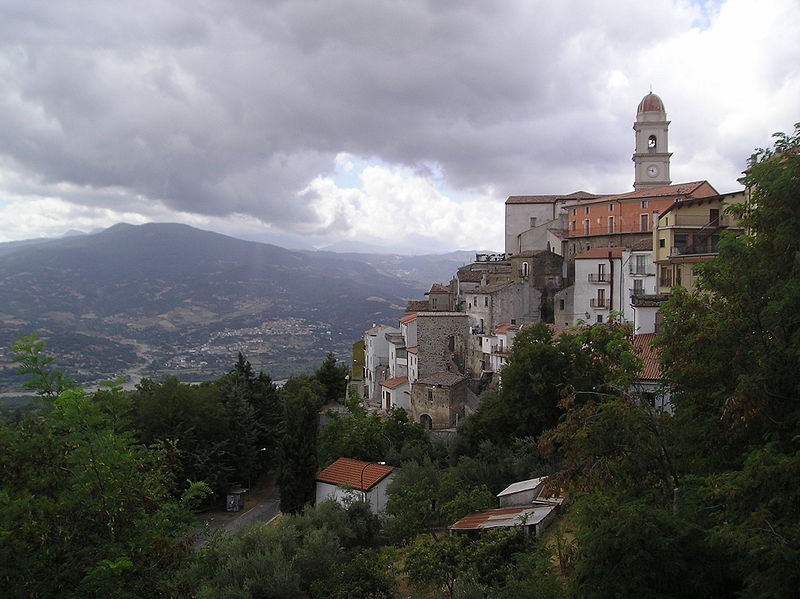 Chiaromonte is famous worldwide because of Banfield's work, The Moral Basis of a Backward Society (I've also published some papers on this). The interest in such things lead me to study regional economics.
Currently, I am an Associate Professor in the Department of Institutional Analysis and Public Management where I teach policy evaluation, infrastructure project appraisal and local development.
My research interests include economic geography, path dependence of local development, local development policy evaluation and transportation geography and economics.
I'm starting a new blog on on socio-economic local development: http://blog.vita.it/geografiesociali
Last change 29/11/2017