MARGHERITA PAGANI
Personal page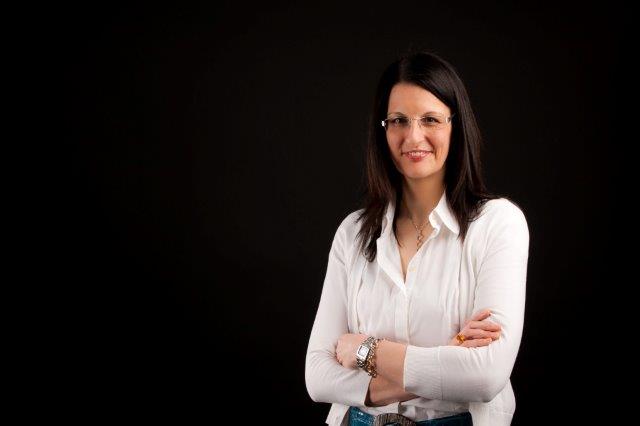 Margherita Pagani is Full Professor of Digital Marketing at EMLYON Business School, Adjunct Professor at Bocconi University (Milan), Faculty Member at Lorange Institute of Business (Zurich) and Affiliate at Massachusetts Institute of Technology. She holds a Ph.D. in Management and the HDR (Habilitation aà Diriger la Recherche) . She was Associate Professor at EMLYON Business School (2013-2017), Assistant Professor at Bocconi University (2006-2013), Visiting Scientist at MIT's Sloan School of Management (2008), Visiting Professor at Redlands University, California (2004) and Visiting Scholar at MIT's Sloan School of Management (2003).
Her current research examines mobile marketing, consumer technology acceptance models. Consumer behaviour in social networks and system dynamics models for assessing the leverage among the various components in IT value networks.
She published several books (published in US, Korea, Italy) two encyclopedias and articles in leading international journals, such as International Journal of Electronic Commerce, Information & Management, Journal of Interactive Marketing, Journal of Business Research, Psychology & Marketing, Technological Forecasting and Social Change, Technology Analysis and Strategic Management, The International Journal on Media Management, International Journal of Mobile Marketing, Revue Francais du Marketing, and a variety of other publications.
Her paper "Digital Business Strategy and Value Creation: framing the dynamic cycle of control points" MISQuarterly (2013), 37(2) was selected among the finalist Best Eurpean research papers in 2014. For her research activity and publications in the mobile marketing field, she won the 2009 Mobile Marketing Association Global Award Academic of the Year. She also got the award for distinctive academic research from Bocconi University for the results achieved during the periods 2004-2006.
Last change 05/04/2017